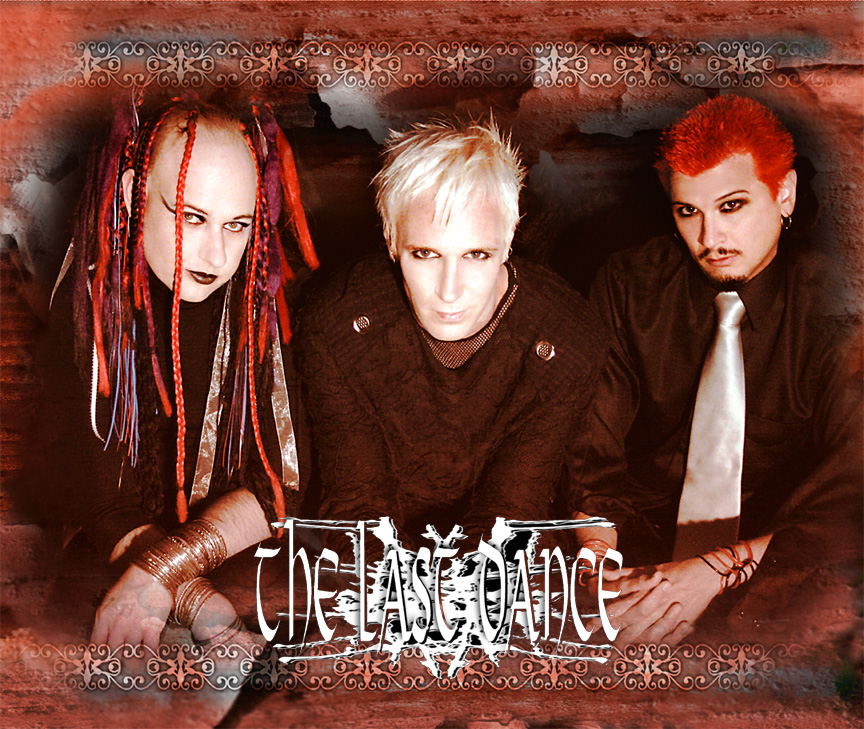 In 2005, the dark rock band The Last Dance recorded their latest album, Once Beautiful. That summer, the band embarked on a two-month U.S. Tour in support of the album. A small film crew was with them every step of the way. The result is the documentary film, Almost Beautiful, directed by Rocky Costanzo.
Costanzo hopes the film will appeal to more than just Goth fans, and uses the film to tell the story of a band "band struggling to survive in a scene that some feel is dying." According to the press release, the film includes "the band visiting the grave of their former drummer who died on a European tour a few years prior," "the band headlining The Hard Rock Café in Puerto Rico one night, then performing at a local dive bar the next," "a nightclub brawl" and "a category 4 hurricane."
If you will be in Huntington Beach, Calif., on Jan. 23, 2007, you can catch the world premiere of the film for only $5. I can't remember when a film was only $5 and not a matinee, and even then the memory grows dim.
You can watch a clip from the movie and the trailer, as well as two music videos at the band's website www.tldmovie.com. You can also buy tickets to the premiere there, or at the website of LifeLine Entertainment, the producers and distributors of the movie, www.LifeLineEntertainment.com.
DETAILS:
What:
Almost Beautiful, documentary film of The Last Dance's 2005 summer tour.
Where:
Huntington Beach Central Library Theater
7111 Talbert Avenue
Huntington Beach, CA 92648
When:
Tuesday, January 23, 2007 at 7 p.m.
How Much: $5
For Tickets:
This film has not yet been rated by the MPAA.